Dongguan Hengfeng High-Tech Development Co., Ltd. specialize in designing and producing degradable material and disposable products. We are one of the first manufacturers in China, the core environmental protecting company and member of the Environmental Protecting Association of Guangdong Province. We passed the international quality system authentication of ISO9001 in 2011. During over 10 years of constantly innovation in the field of the environmental materials, we developed a series of disposable degradable tableware and relative products, which had passed the examination of the Health Monitoring Institutions of Guangdong Province. Our products are comprehensively used in Pearl River Delta and sold to the Southeast Asia, Europe, America and other places.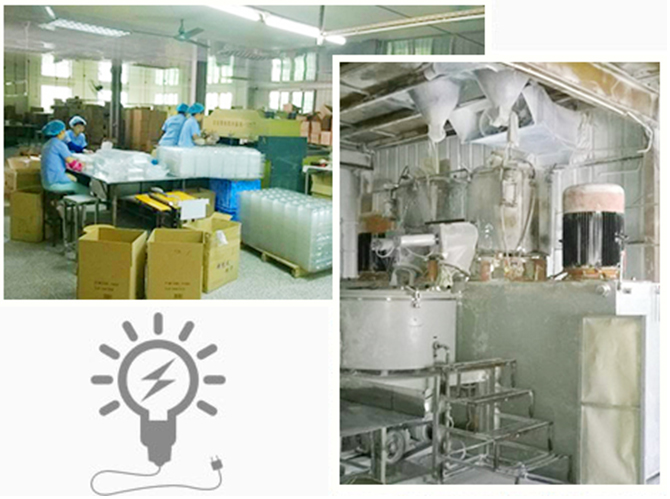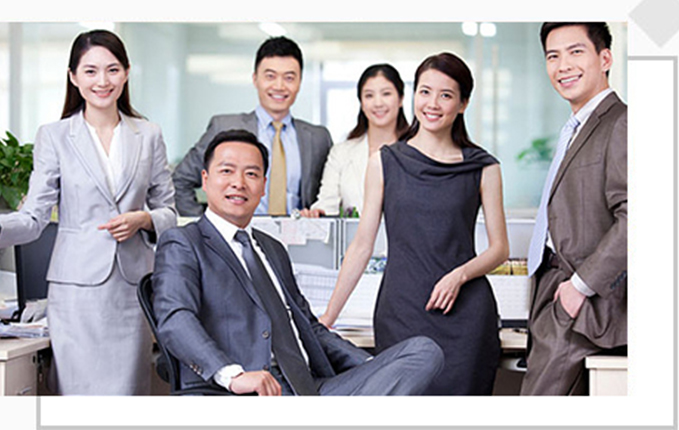 Our company was founded in 2001, headquartered in Dongguan City with a total area of 10,000 square meters, next to Guangzhou and Shenzhen, the geographical position is superior. We have an excellent and experienced team, mature management system. The production capacity is 350 tons per month with over 30 sets of equipment. The manufacturing scale and quality achieve the first class in China.
Our major material source is corn powder, which is a newly developed degradable and environmental way to produce the disposable tableware. The products will degrade after using with no pollution during the manufacturing process. It is one of the best environmental tableware for supermarkets, restaurants and the relevant service providing companies, taking the place of the traditional expanded products. Our main products include lunch box, plate and soup bowl. Besides the standard products, we can also do customized items as customers' requirements. The products are non-poisonous, innocuous, no objectionable odor. It can be put into the microwave oven directly. It is an insurance of healthy lunch.
We always do our best to achieve the trust of customers with a better service, advanced technology and strict quality control. Our management philosophy is to keep green, environmental, be healthy and beneficial for humans. To be an international environmental material manufacturer, we will our best to produce much more environmental products for the healthy and comfortable life.
2001
Dongguan Hengfeng High-tech Development Co., Ltd. is committed to research and development of disposable environmental protection tableware.
2002
our product went to the market and gained recognition.
2005
our factory was expanded and all departments were more independent.
2011
it passed the ISO 9001:2008 certification (Production and Services for Environmentally Friendly Degradable Fast Food Appliances (Starch Content >40%))
2012
our company was awarded a utility model patent certificate
2014
an injection molding machine was added and new products were developed (disposable corn starch knife, fork and spoon)
2015
our company increased the productivity and purchased a new sheet machine.
2017
we passed the national high-tech enterprise certification