The industrial revolution may have been a boon to human progress. But it has also paved the way for the rampant production of plastic products. These toxic products have invaded our way of life, and it's hard to stop using them. However, catastrophic climate events such as global warming and rising sea levels have prompted scientists and people to think differently. The best way to avoid further environmental degradation is to be friendly to nature.
Being environmentally friendly means more than just correctly disposing of garbage and keeping your house clean. Our lifestyles should portray the intention to protect the environment. Environmental activities in our homes, workplaces, and gatherings should inspire others to protect our precious planet.
A good reason to go green is the availability of many environmentally friendly products. These products are expected to replace harmful plastics and have 100% biodegradability and efficiency. They are available in different shapes and sizes to meet various needs. Read on to learn more about these groundbreaking products.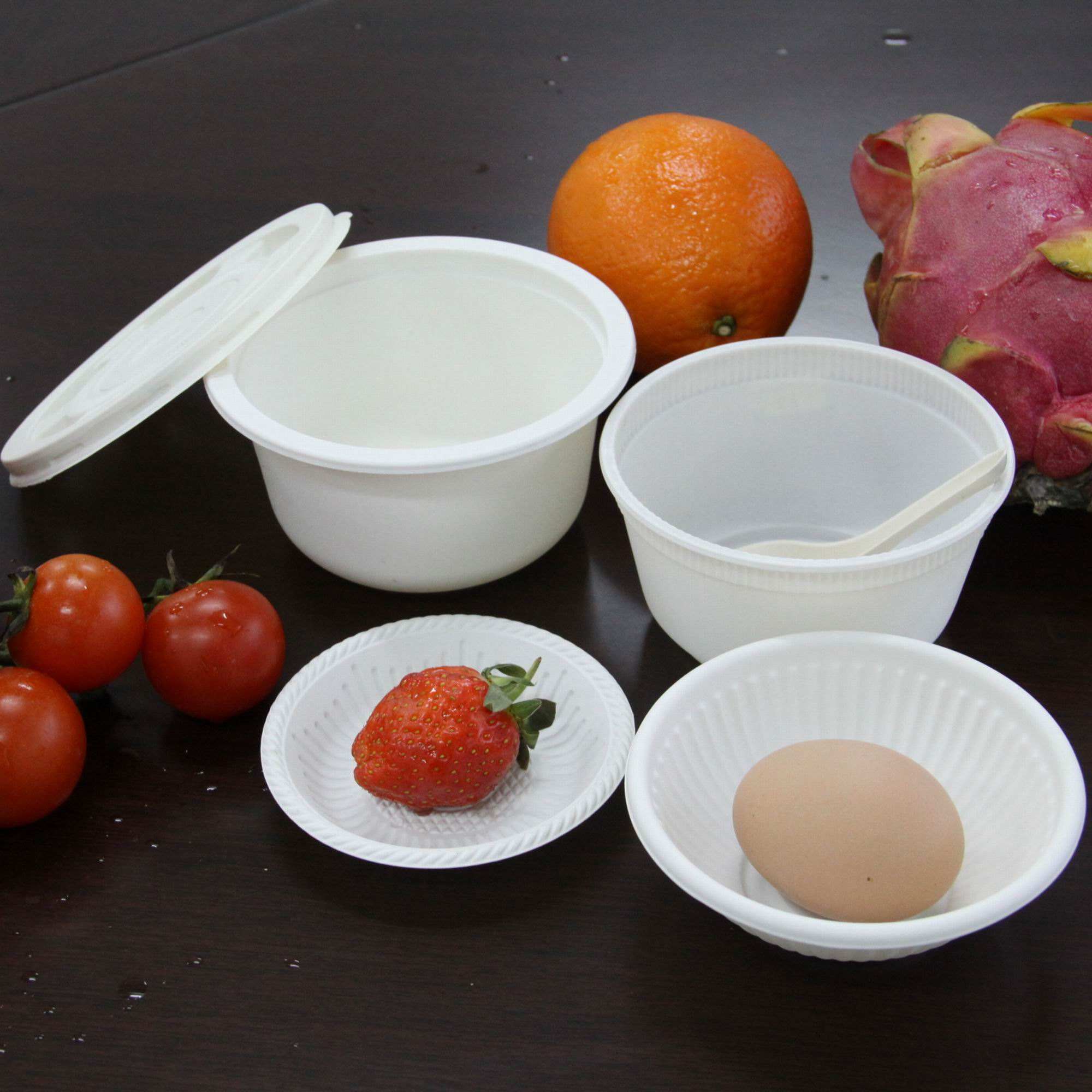 4 Best-in-Class Eco-Friendly Products That Give You a Reason to Be Eco-Friendly
Here are 4 eco-friendly products that will motivate you to go nature-friendly.
PLA Straws
Innovative, eco-friendly PLA-based products are a great alternative to toxic plastic straws. PLA straws are biodegradable, petroleum-free, and compostable. Are you planning a party or family gathering? Serve cold beverages with PLA straws and spread the message that it's fit for the human condition.
Eco-friendly cassava-based products
Cassava T-shirt bags are made from tapioca starch, organic resin, and vegetable oil. These renewable materials ensure that the impact of plastic pollution is mitigated. Eco-friendly bags are great for carrying your shopping items. If other customers ask about fashion bags, you can tell them about the benefits of using eco-friendly products to protect the environment.
CPLA-based eco-friendly tableware
CPLA-based spoons, forks, and knives are the perfect addition to the table. These stylish products use biodegradable, renewable materials. Switch to beautiful eco-friendly tableware and teach your children and family the importance of keeping the planet healthy.
Cornstarch Round Plate
Are you snacking at home? Or are you looking for trendy trays for a party? Look no further. Round trays from cornstarch are a great eco-friendly alternative to harmful plastic trays. They are biodegradable and have zero impact on the environment. Switch to this eco-friendly product and take pride in helping the environment.
We already have this quality eco-friendly tableware as a perfect alternative to plastic tableware, so what are you hesitating about hurrying up and putting down the plastic tableware in your hands and picking up this excellent eco-friendly tableware, which is the easiest and most effective contribution we can make to the global environment.
If you are also interested in customizing disposable environmental tableware, welcome to contact us, environmental tableware manufacturers, disposable tableware manufacturers – Hengfeng High-Tech.